Japanese / English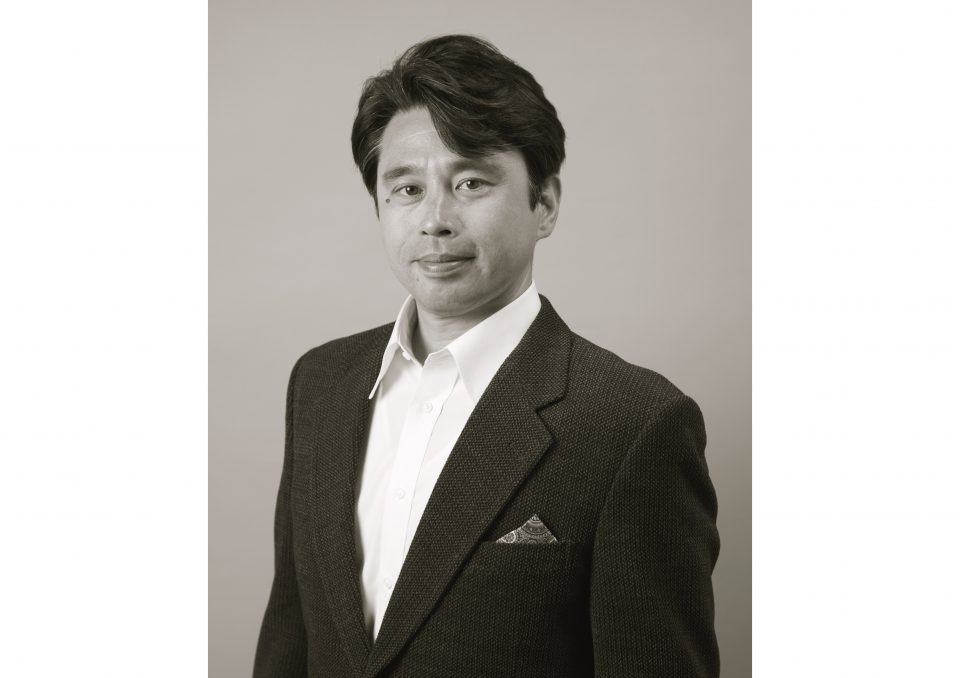 Sculptor 
Naoyuki Kido Fukaya
Born in 1971 in Sakuragawa City Ibaraki Prefecture. Sakuragawa City is one of Japan's leading producers of granite. and he grows in Hiratsuka City, Kanagawa Prefecture.
Graduated from Tokyo University of the Arts Faculty of Fine Arts Department of Sculpture in 1996. Graduated from Graduate School of Fine Arts Sculpture Major, Tokyo University of the Arts in 1998. After living in Sakuragawa City in 1999, he started his career as a sculptor.
From 2003 to 2004 he studied at Ateliers Beaux-Arts Site Glacière in Paris, France.
He Served as a part-time lecturer at the Tokyo University of the Arts Faculty of Fine Arts Department of Sculpture between 2008 and 2013.
Since living in Toride City, Ibaraki prefecture since 2014, he continues his creative activities.
He regularly holds solo exhibitions at Takashimaya Department Store (Nihonbashi, Tokyo) in 2005, Gallery SEIHO (Ginza, Tokyo) in 2011, and the  Mitsukoshi Department Main Store (Nihonbashi, Tokyo) in 2012.
Currently, he is a member of the Art Association Ichiyohkai and continues to exhibit at the annual Ichiyo Exhibition held at the National Art Center, Tokyo (Roppongi, Tokyo). Sompo Japan Fine Art Foundation Award in 2008 , Art Critic Award in 2011, Open Air Sculpture Award in 2015 and has won many awards so far.
He has been participating in the Toride Artist Exhibition held in Ibaraki Prefecture, where he lives, from 2015 and the Ushiku Contemporary Art Exhibition from 2016.
Displayed at Planning exhibitions such as the TORIDE MUSEUM-15 day art museum in 2016 (Toride, Ibaraki) and the ART WEEK in 2017 (Toride, Ibaraki). Also exhibited at group exhibitions such as the Amabiki Village and Sculpture in 2019 (Sakuragawa, Ibaraki) and the No Side in 2021(Nihonbashi Mitsukoshi Department Main Store, Tokyo).
His works have also been exhibited overseas, such as the Istanbul International Stone Sculpture Symposium (Istanbul, Turkey) in 2005, the Mexico-Japan Sculpture Friendship Exhibition (Merida, Mexico) in 2007, and in 2008 the Korea-Japan Exchange Exhibition (Seoul, Korea) .
He is National Lodge Unomisaki (Hitachi, Ibaraki) in 2006, Nijusanyason Keiganji Temple (Mito, Ibaraki) in 2007, Airport Security Business Center (Minato-ku, Tokyo) in 2015, Park Tower Shin-Kawasaki (Kawasaki, Kanagawa) in 2016, he is also working on the production and installation of monument works in public spaces such as Central Lifelong Learning Center Ushiku (Ushiku, Ibaraki) in 2019.
All stone sculptures are made using only hand tools, not machines.
His wife is the cellist Haruko Kido. He is also the father of two children.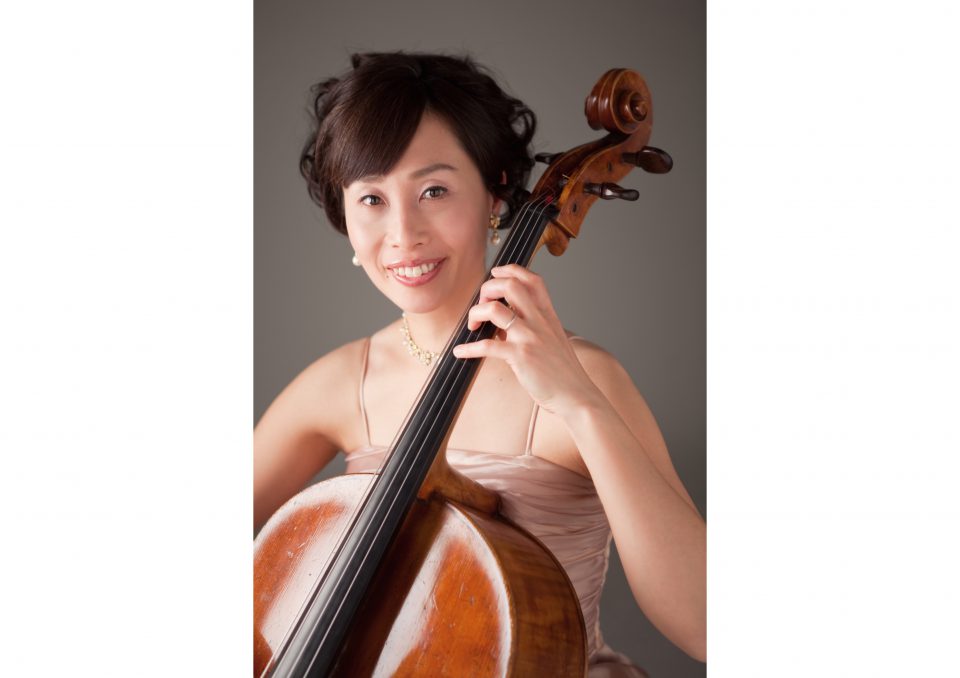 Cellist 
Haruko Kido
She was born in Mito City, Ibaraki prefecture. She started cello from age 9.
She graduated from the Music High School Attached to the Faculty of Music, Tokyo University of the Arts in 1992, graduated from the Tokyo University of the Arts Faculty of Music (Department of instrumental music) in 1996, and completed Graduate School of Music (Instrumental major), Tokyo University of the Arts in 1998.
Between 1998 and 2002 she served as a Part-time Lecturer on Chamber Music at the Tokyo university of the Arts Faculty of Music (Department of instrumental music).
Between 2002 and 2004 she lived in Paris, France, and graduated from both the Conservatoire Aubervilliers la courneuve and Conservatoire National de Région de Cergy-Pontoise and got a diploma.
She received the Special Encouragement Prize at the Sapporo Junior Cello Competition in1990, received the Excellence Award in the 7th All Japan Soloist Contest Division (As a member of Sunrise Quartet) in 1997, passed the Newcomers Recommendation Audition of the International Art Federation (As a member of Sunrise Quartet) in 1997, won the 2nd Tokyo Chamber Music Competition in 1998, and received the Newcomer Award at the 24th Ibaraki Prefecture Newcomer Concert in 1998, There are awards such as.
She held a solo recital at Eurocentre, Paris in 2004, and the Ongaku no Tomo Hall, Tokyo in 2005. In 2016 she held "Haruko Kido Cello Recital" at Minami–Azabu Centre Hall, Tokyo, and two solo recitals in the same year as "HaruKo Kido Cello Recital – Emotion –" at Concert Hall ATM, Ibaraki. In 2017 she held a solo recital "Dance With Bach –Allemande!-" at Mito Collegium Musicum, Ibaraki.
She appeared in many concerts in chamber music such as "Pleasures of Ensemble" at the Concert Hall ATM, Ibaraki in 2000, "Pablo Quartet Concert" at Yokohama Minato Mirai Hall, Kanagawa in 2003, "Nagoya International Chamber Music Festival 2004" at Electric Culture Center, Aichi in 2004, "Afternoon Museum – Sound of String –" at The Museum of Modern Art Ibaraki, Ibaraki in 2007, "The String Sound between East and West" at Contact Information Center, Ibaraki in 2011, "Sounds of the Impression, 19th century Paris" at Katushika Symphony Hills, Tokyo in 2012, "The 1st Concert" at Mito Collegium Musicum, Ibaraki in 2013, "Open Garden Charity Concert" at Dr. Honma's Guest House, Chiba in 2014, "Summer Concert – Latin Music of Passion –" Atelier Asada, Ibaraki in 2015, "Maternity Concert" Kase Hospital, Ibaraki in 2016, "Music Cafe" at Ibaraki Prefectural Culture Center, Ibaraki in 2017. "Beethoven Piano Trio concert " at Lutheran Ichigaya Center Tokyo in 2018. "Antonio quartet concert " at Amuse Kashiwa in 2019.
In 2003 she prayed "Dvorak Cello Concerto" at Hitachinaka City Cultural Center, Ibaraki with Hitachinaka Citizen Orchestra.
In 2006 she played "Haydn Cello Concerto No. 1" at Mito City Municipal Hall, Ibaraki with I Solisti Ibaraki Chamber Orchestra.
In 2007 she played "Saint Saens Cello Concerto" at the Prefectural Cultural Center, Ibaraki with the Ibaraki Symphony Orchestra.
In 2018 Performed "Falla Danza ritual del fuego" and "Piazzolla Ave Maria " with the ensemble Ushiku Muse Orchestra as a soloist at a Christmas concert.
She has been involved in numerous orchestras concerts such as Tokyo Philharmonic Orchestra, Japan Philharmonic Orchestra, New Japan Philharmonic Orchestra, Kanagawa Philharmonic Orchestra, Chiba Symphony Orchestra, Geidai Philharmonia Orchestra Tokyo, Ensemble of Tokyo, Tokyo Baroque Scholars, I Solisti Ibaraki Interior Orchestra. She also participated in the performance  Belgian and Netherlands as a member of the Japan Philharmonic Orchestra.
In 2004 she participated in  music recording the film "Dissonances" screened in France.
She many also appeared in performance such as "Lion King" in Shiki Theatre Company between 2007 and 2011, "Death Note" in Nissey Theater in 2015 as musical cello player.
She studied with Kazuo Suzuki, Syuji Tsukitari, Shozo Kurokawa, Keishi Miki, Fumiaki Kono, Michel Strauss, François Poly, Florian Lauridon.
Now she is working at Mito 3rd High School, Toride Shoyo High School, Department of Music High School of University of Seitoku as a part-time lecturer.